Kanye West ends brand partnership with Gap early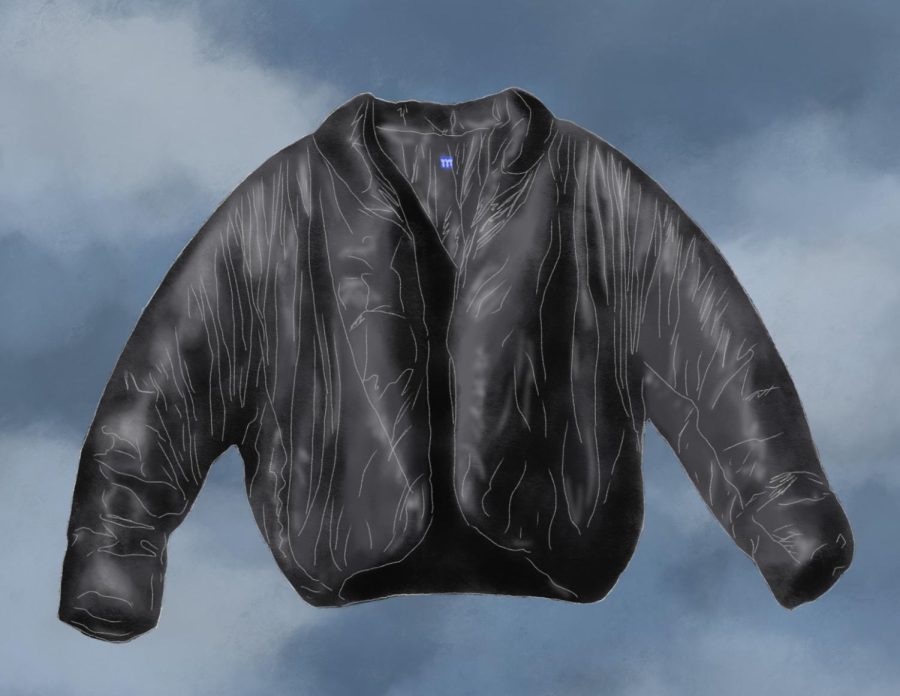 Rapper and designer Kanye West, who goes by the name Ye, announced that he is terminating his collaboration with Gap Inc.
In the original 10-year agreement, Gap granted Ye creative direction over how his "Yeezy" fashion brand would influence merchandise sold in stores. After two years, he decided to pull the plug.
"It was always a dream of mine to be at the Gap and to bring the best product possible to the masses," Ye told CNBC.
Ye signed the contract back in 2020, with the intention to collaborate with Gap until 2030. Sonia Syngal, who was CEO of Gap at the time, brought this deal to fruition.
In Gap's announcement on its website back in 2020, Ye was proudly described as a "visionary creative and cultural icon" who was ready "to disrupt fashion retail."
Gap shares rose 42% after announcing the collaboration, according to Yahoo Finance. To investors, this was a promising sign of revival for the once ubiquitous '90s brand.
Wells Fargo & Co. analysts estimated the deal to bring $1 billion in sales within the first year, according to CNBC.
Back when he was a teenager, Ye worked in a Gap retail location in his hometown, Chicago.
Since then, the rapper not only gained recognition for his music, but also secured millions of dollars for his Yeezy shoe brand, which is produced in collaboration with Adidas AG. He created a growing market for his brand name.
The collaboration with Gap appeared to be an auspicious opportunity for Ye and the apparel company.
The deal consisted of selling merchandise under the Yeezy Gap brand and opening up brick-and-mortar stores under the Yeezy Gap name.
Ye told CNBC that he was disappointed in the lack of partnership and unity between the Gap and Yeezy team.
In the notice of termination, Ye's legal team alleged that Gap failed to meet the obligations stated in their contract, regarding product distribution and opening Yeezy Gap stores.
He intended on designing merchandise to its "best level," as compared to big fashion houses but sold at very affordable prices. His intention of catering to the masses was also important to his agenda.
"I wasn't able to set the actual price that I wanted for this collection," Ye said in part to CNBC. "They did pop-ups, and I signed on with them because in the contract, they said they were gonna do stores. They just ignored us about building stores constantly."
He proceeded to express his frustration with the Gap team saying he felt ignored and was looked at facetiously.
Although Gap agreed to give full creative direction to Ye under Yeezy Gap, there were merchandise distributed with colorways he did not approve.
"Gap left Ye no choice but to terminate their collaboration agreement because of Gap's substantial noncompliance," Nicholas Gravante Jr., a lawyer who represents Ye,  told the Associated Press.
When all is said and done, Ye and Gap's management team were not in alignment. Following the termination announcement, Gap's stock closed down more than 3%. Ye intends on opening physical retail stores for his brand, according to Gravante, as reported by CBS News.
"A king can't live in someone else's castle, a king has to make his own castle," Ye told CNBC.
Related