8 Things That Make Bombas the Best Socks
in the History of Feet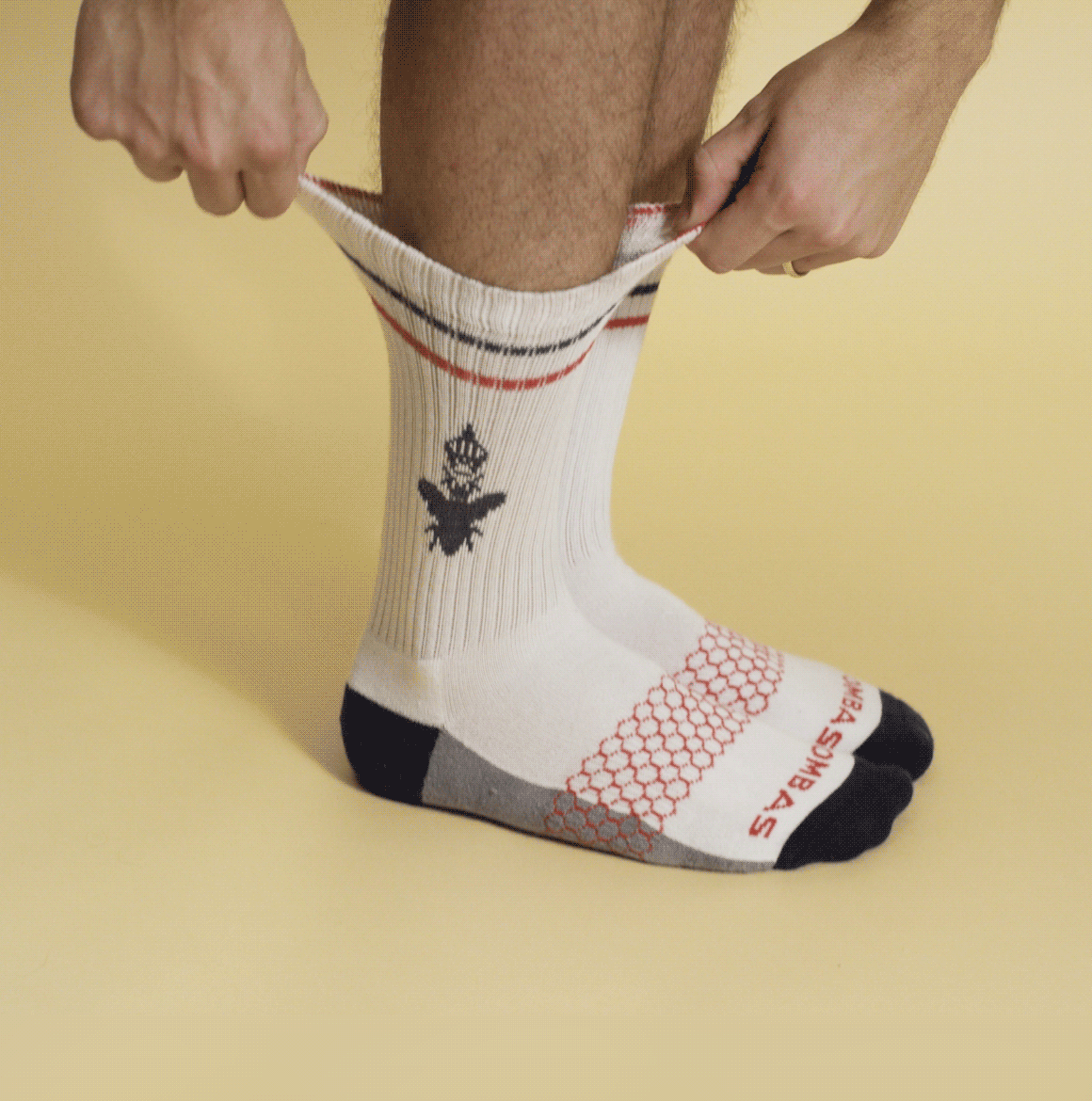 1
THEY MADE THE MOST COMFORTABLE PAIR OF SOCKS…EVER
Over 2 years of R&D was spent in the Bombas labs re-inventing the sock as we know it. They eliminated the annoying toe seam on the tip of the toe, created a unique arch support system that feels like a hug around the middle of your foot and tested 130+ calf tension levels to find the perfect one. Just to name a few.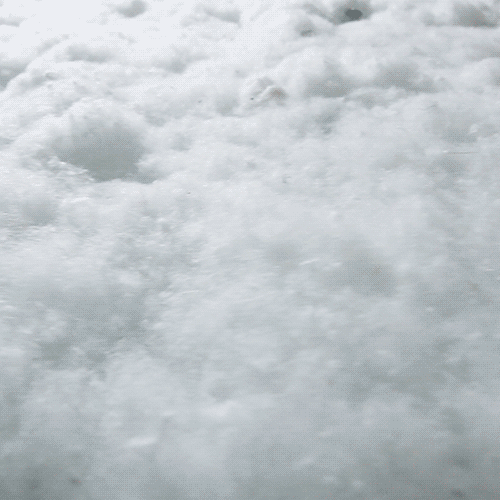 2
PLUSHER. BETTER. FINER. SOFTER.
Not all cotton is created equal. Knowing this, Bombas chose to make socks out of the absolute best cotton available: Extra Long Staple. Imagine the softest material you've ever felt. Now multiply that by 100, and you're just getting close to the feeling of softness you get from a pair of socks made out of Extra Long Staple Cotton.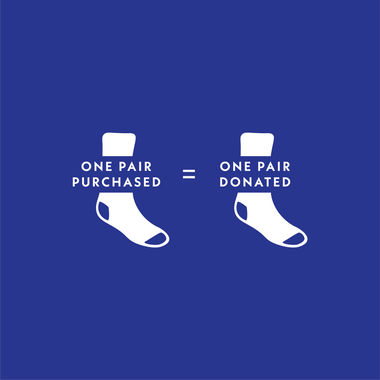 3
1 PAIR PURCHASED = 1 PAIR DONATED
Socks are the #1 most requested clothing item at homeless shelters. For every pair of Bombas you purchase, a pair is donated to someone in need. As of now, Bombas customers have helped donate over 8 Million pairs of socks and counting to shelters across the US.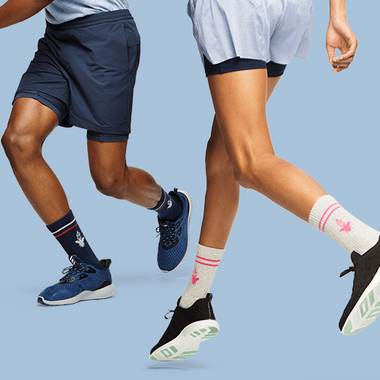 4
THEY MAKE CUSTOMERS HAPPY…
NO MATTER WHAT
Bombas has a specially dedicated in-house "Happiness Team", whose job it is to do anything it takes to make their customers happy. And we mean anything– Like find the last pair of a discontinued style in our factory to send to a customer (true
 story), or overnight a pair of socks to someone running a marathon the next day (also a true story).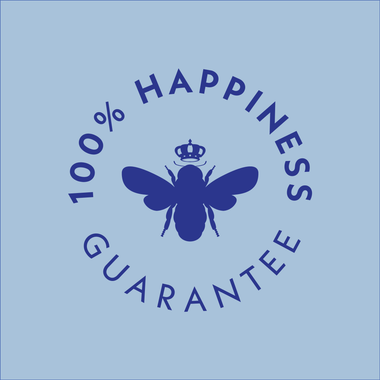 6
THEY HAVE A (KIND OF INSANE) 100% MONEY-BACK GUARANTEE
If, for any imaginable reason in the universe, you don't absolutely 100% love your Bombas socks, the Happiness Team will give you a refund. Send you a different size. Send you new ones. No dramatic story, explanation or excuses are remotely necessary.
 They're not happy until you're ecstatic with your Bombas order.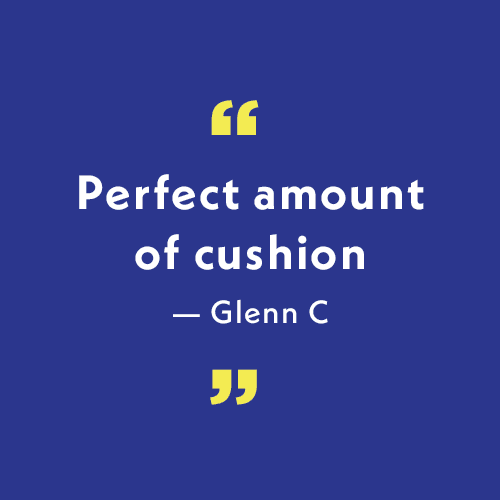 5
PEOPLE WHO TRY THEM REALLY, 
REALLY LIKE THEM
People who try Bombas can't stop talking about them. Telling their friends about them. Posting on social media about them.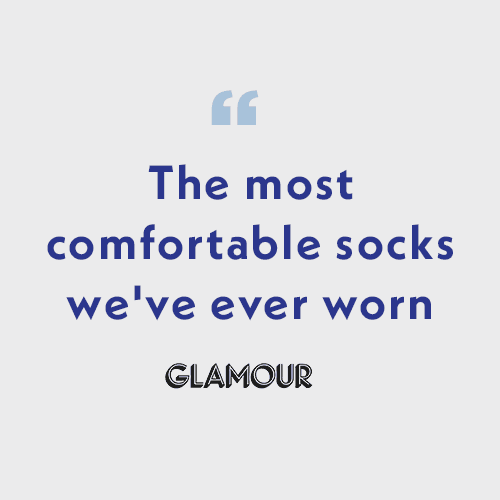 7
EXPERTS WHO TRY THEM REALLY, REALLY LIKE THEM
The most trusted fashion publications have said that Bombas are– actually, we'll let them speak for themselves…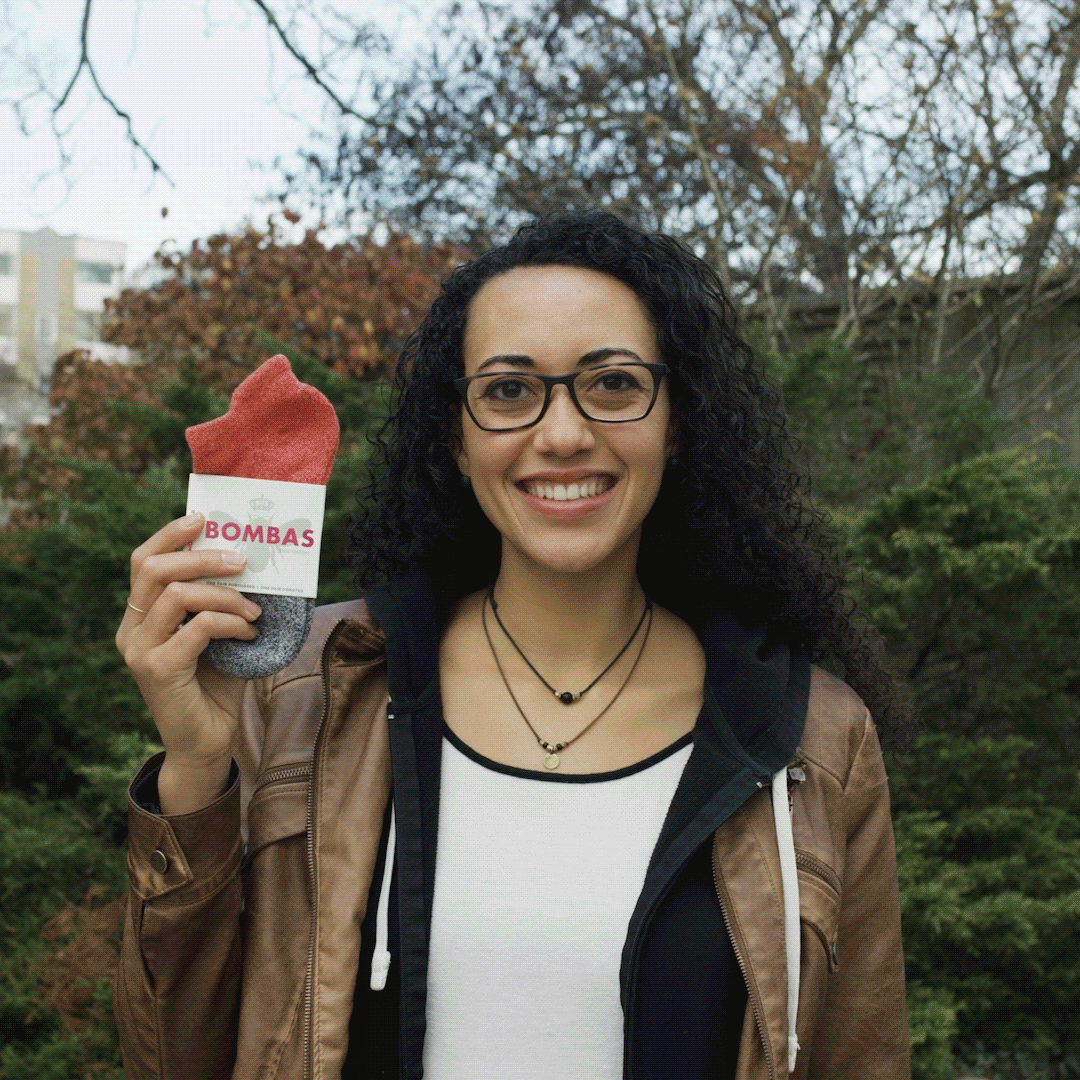 8
BOMBAS ARE MADE FOR LITERALLY EVERYONE
Bombas were created to add comfort to the lives of runners, power walkers, power loungers, low-key fashionistas, snowboarders, business sharks, business casual sharks, people who prefer the outdoors, Netflix-and-chill-ers, and overall lovers of everyday comfort. Whatever you love to do, there's a pair of Bombas that'll add comfort to your life as you do it.

But you won't really know Bombas comfort until you try them for yourself.