India's Practo acquires fitness app to tap into preventive healthcare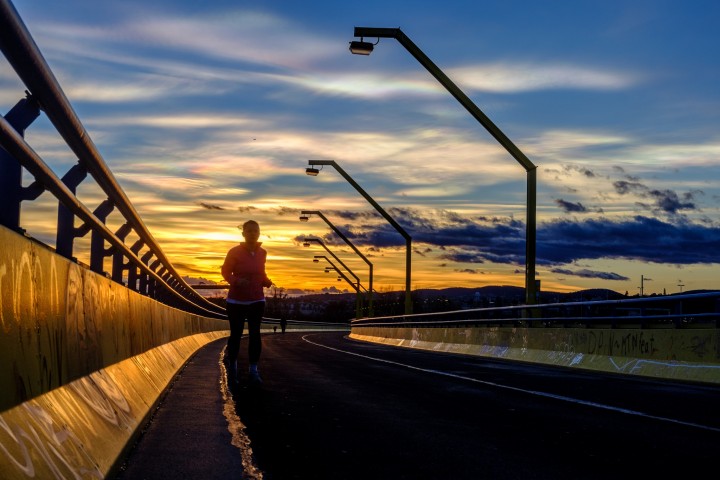 After helping users search for doctors and book appointments, Practo wants to ensure that you don't fall ill. The Sequoia and Matrix-backed startup today announced it has acquired FitHo Wellness, a preventive healthcare firm for an undisclosed amount.
FitHo helps people manage weight and lifestyle diseases by providing personalized advice on nutrition intake and physical activity. It claims to have over 2 million registered users per year.
Following the acquisition, FitHo's current offering will phase out over the next six months and it will launch a completely new preventive product.
Besides the team, Practo also acquires the proprietary algorithm and recommendation engine which automatically suggests custom diets and exercise regimes to users based on their lifestyle, fitness requirements, and food preferences.
Core health app
"The acquisition is the next step in our mission to make a single health app which offers consumers a more comprehensive solution ranging from preventive to curative healthcare," says Shashank ND, founder and CEO of Practo.
Practo has an algorithm of its own that ranks doctors listed on the site based on user needs – location and specialty, feedback from patients, and appointment experience. It has also developed a practice management solution for managing appointments and digitizing healthcare records.
Another significant player in the preventive healthcare space is VC-backed Goqii, which has developed a personal coaching service and fitness tracker.
Editing by Steven Millward and Terence Lee, image by d26b73
(And yes, we're serious about ethics and transparency. More information here.
)