Halloween 2023 promises a myriad of costume options, from the spine-chilling to the enchanting, the classic to the cutting-edge. No matter your choice, the key to a memorable Halloween costume is in the details. Whether you opt for a classic horror icon, a futuristic sci-fi character, a mythical creature, or a DIY creation, make sure to invest in makeup, accessories, and props to bring your character to life. Remember, Halloween is a time to let your imagination run wild, so go all out and make your costume a conversation starter at every party and a hit on every social media platform.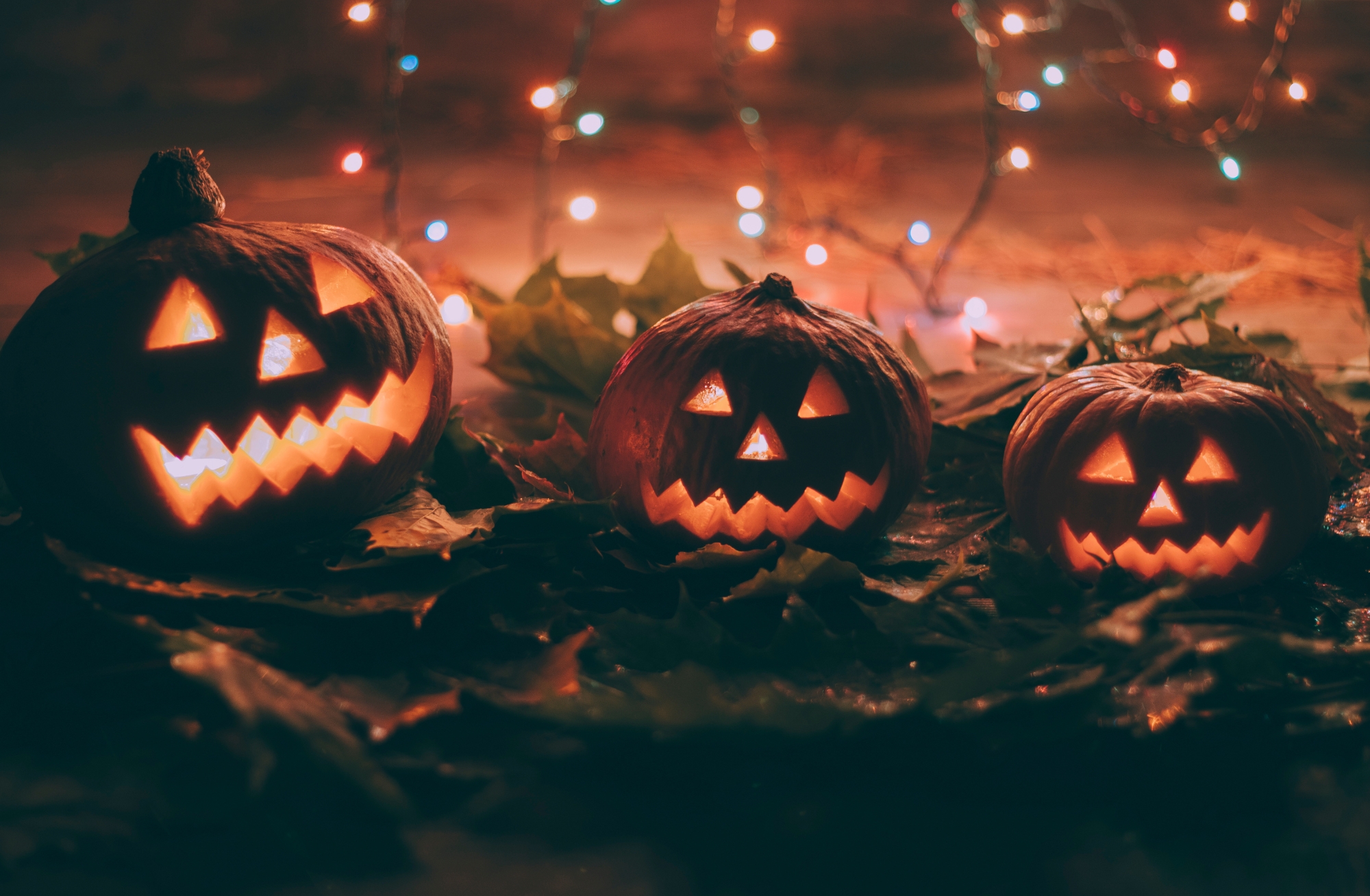 HALLOWEEN
10 Costume Ideas for Halloween 2023
A little inspiration to help get the ball rolling
When you see Halloween decorations webbed around grocery stores, you know it is time to text in the group chat about Halloween costumes. You may think to yourself, do I want to find a solo costume or do a cute duo/group Halloween costume? How can I not be that basic this year? If these questions pop into your head at this time of the year…. Let's brainstorm:
"Basic" has negative connotations nowadays, but let's be realistic here. Some basic outfits can be elevated and considered "unique" by adding fun makeup and jewelry. Here are the top 5 basic Halloween costumes that could make it to your group chat or Pinterest board.
P.S. Basic is sometimes better than trying to be too different. My friends and I ran around Allston as a fruit salad our sophomore year. 
---
1. Barbie & Ken
Are you even shocked that Barbie & Ken is on this list? With the release of Greta Gerwig's Barbie movie this past summer starring Margot Robbie and Ryan Gosling, how could this duo not be the topic of discussion on your For You page?  There may be an over-saturation of Barbie & Ken costumes this Halloween, but luckily, there are hundreds of Barbie and Ken dolls that you can draw your inspiration from.
---
2. Oppenheimer
Another expected costume this upcoming Halloween season Oppenheimer core. Not only can you still be in your mysterious era with this outfit, but you can create this costume just by digging through your closet. Do you have a trench coat shoved in your closet that needs some love? Bring it out along with your cleanest necktie and suit. For accessories, you need a fake tobacco pipe, and I promise it'll bring the whole look together.
---
3. Hailey and Justin Bieber at the Rhode Strawberry Glaze Product Launch
The Biebers' outfits have always caught the eye of the media. The paparazzi love sniping them. Notably, the clashing outfits that Justin and Hailey wore to Rhode's promotional event became the topic of conversation at the end of the summer. Hailey was glammed up with a red mini dress, red strawberry earrings, and a red hair ribbon. Next to Hailey, Justin was pictured wearing yellow crocs and a groutfit with a pink baseball cap. Although they seemed dressed for two different events, they were very much attending the same one. Not only does this give you a perfect chance to either dress down or dress up for Halloween, but it also is definitely an eye-catching duo look for this Halloween.
---
4. The Scream Movie: Casey Becker and Ghost-face
There are now six Scream movies. The first Scream movie was released in 1996, and the latest was released in March. The Scream characters have prolonged their media presence and can be considered a staple Halloween costume. Each movie welcomes new characters, meaning there is a variety of costumes that you can draw inspiration from. From Casey Becker, played by Drew Barrymore with the iconic blonde bob, to Tara Carpenter, played by Jenna Ortega with her memorable pink bloody sweater, you can approach this costume in many ways. Of course, this can easily become a group costume idea. After all, Ghost-face costumes can easily be found in most stores and can be thrifted.
---
5. Beyonce Renaissance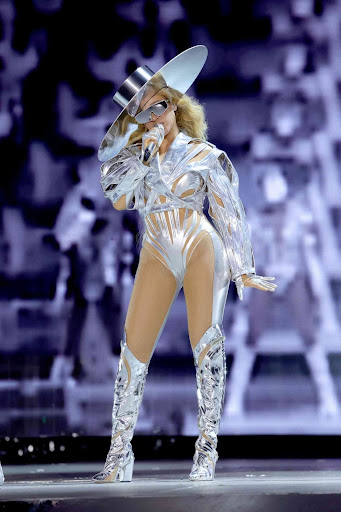 Make the crowd go mute by bringing out Beyoncé's energy with your crew. Silver metallic outfits are making a comeback within the fashion sphere. Silver metallic cowboy hats, silver tops, silver bottoms, and a pair of knee-high boots (silver or white) will scream ENERGY!
---
6. Sassy Man Apocalypse: Prayag from TikTok
Recently, Prayag has gained over a million followers over a couple of weeks for making "sassy" content. With his famous tagline, "It's the way you act," you can bring out your sassy personality with a simple hoodie and colorful rectangle sunglasses.
---
7. Men in Black
This classic costume can become an iconic group costume idea. This look is easy to recreate with a simple black suit with sunglasses, and your friend group will look the coolest at the function. Channel your inner agent to your Halloween parties.
---
8. Alien and Astronaut
Over the summer, NASA reported that they have seen UFOs. With that in mind, dressing up as an alien and/or an astronaut seems to be timely. There are endless options on how to execute this costume. This look can be makeup-heavy with a basic costume. Or you can choose to pick the perfect alien/astronaut costume.
---
9. Pulp Fiction's Mia Wallace
Pulp Fiction hit the theaters in 1994, but Mia Wallace's memorable short bob hair, a simple white button up, a red lip, and with a bit of fake blood is still a fashionable choice in 2023.
---
10. The Succession Widows: The Funeral
Get out your black jackets, berets, and hair clips to become Logan Roy's widows. We are attending a funeral this halloween.
---
Have fun, be safe, and have a happy Halloween!